A simple and clear path to success
1

Invite companies in a way that suits you best

Make sure you use your personal referral link or remember to get an individual company link to the LIKILAND manager. Via email [email protected] you can ask all the questions you want and request ready-to-use promotional strategies and materials.
2

They start using LIKILAND


Help them use LIKI as well as you do or entrust it to LIKILAND managers and to an automatic purchase funnel via sms (starts when sending a number in one of the forms on the B2B page).
3

You get 35% of each purchase from your companies

Earn 35% of each purchase of an additional service from the business account. At present, a testimonial widget is being offered for their company's website, it can triple the conversion to a purchase/solution, further increasing the profitability of the business website. LIKILAND sends agency fee payments to both individuals and legal entities.
Get a link and promotional materials
Benefits of working with LIKILAND
Easy to connect
LIKILAND for business is one of the best advertising tools in the world for attracting new customers and the best for working with reviews!*
This ensures a high percentage of conversion to use/sale of LIKILAND * Based on market research and comparison of functions of public WEB sites and services carried out by the LIKILAND team in August of 2022.
Easy to advertise
LIKI's basic functions are completely free, which makes it very easy to implement and start using, the company only needs to have a LIKI page and place an invitation for its customers.
Easy to explain
LIKILAND uses the latest and unique technologies, but everything is hidden from the users and companies: the number of buttons is minimal and the navigation is easy. In order to understand how to use LIKI companies only need to watch one video.
Easy to sell
LIKI starts to show results and attracts new customers to the company very quickly, the trust of a company increases and if necessary it can use additional features, such as installing a widget on the web page, which can double the conversion of their site. LIKILAND website has automatic SMS purchase funnels for business users, they help our manager's work which is also automated and regulated to achieve stable results.
Get a link and promotional materials
Page for business
FREE

word of mouth tool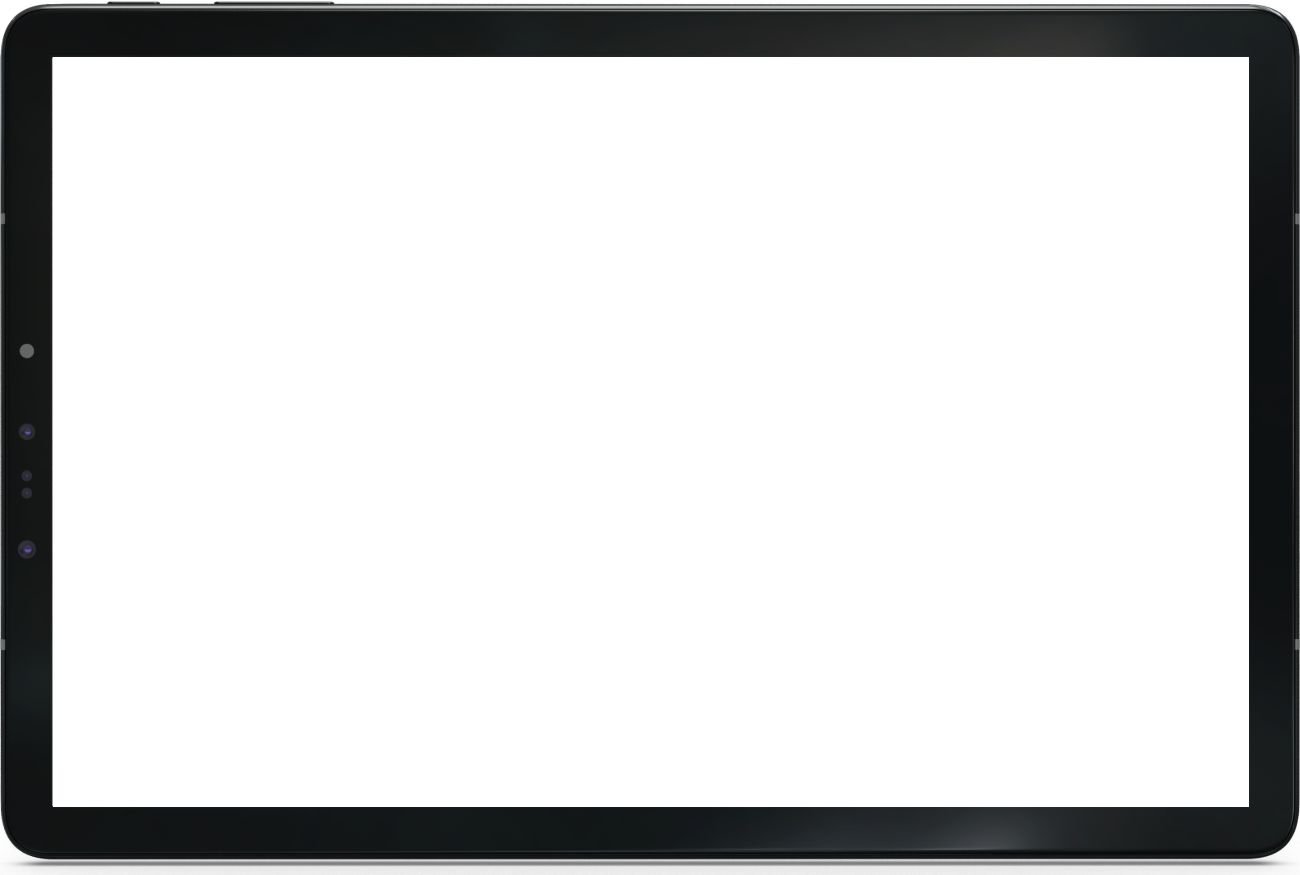 Example of adding a review + sharing
Get a link and promotional materials